Our sales team are here to provide you with more information and answer any questions you may have.
We are very proud to announce that we now have a brand new B2B ordering platform. This investment and upgrade makes ordering your staff uniforms very simple.
Part of our Key Account service is to provide you with the tools to make your ordering as simple as possible. This is carried out by means of our new Business to Business ordering system.

Now you can view previous orders, pay bills, send orders to different branches across the UK and Worldwide, control your budgets and have your portal tailor made with just the products that you want to see. Visit the Private area now and sign up today.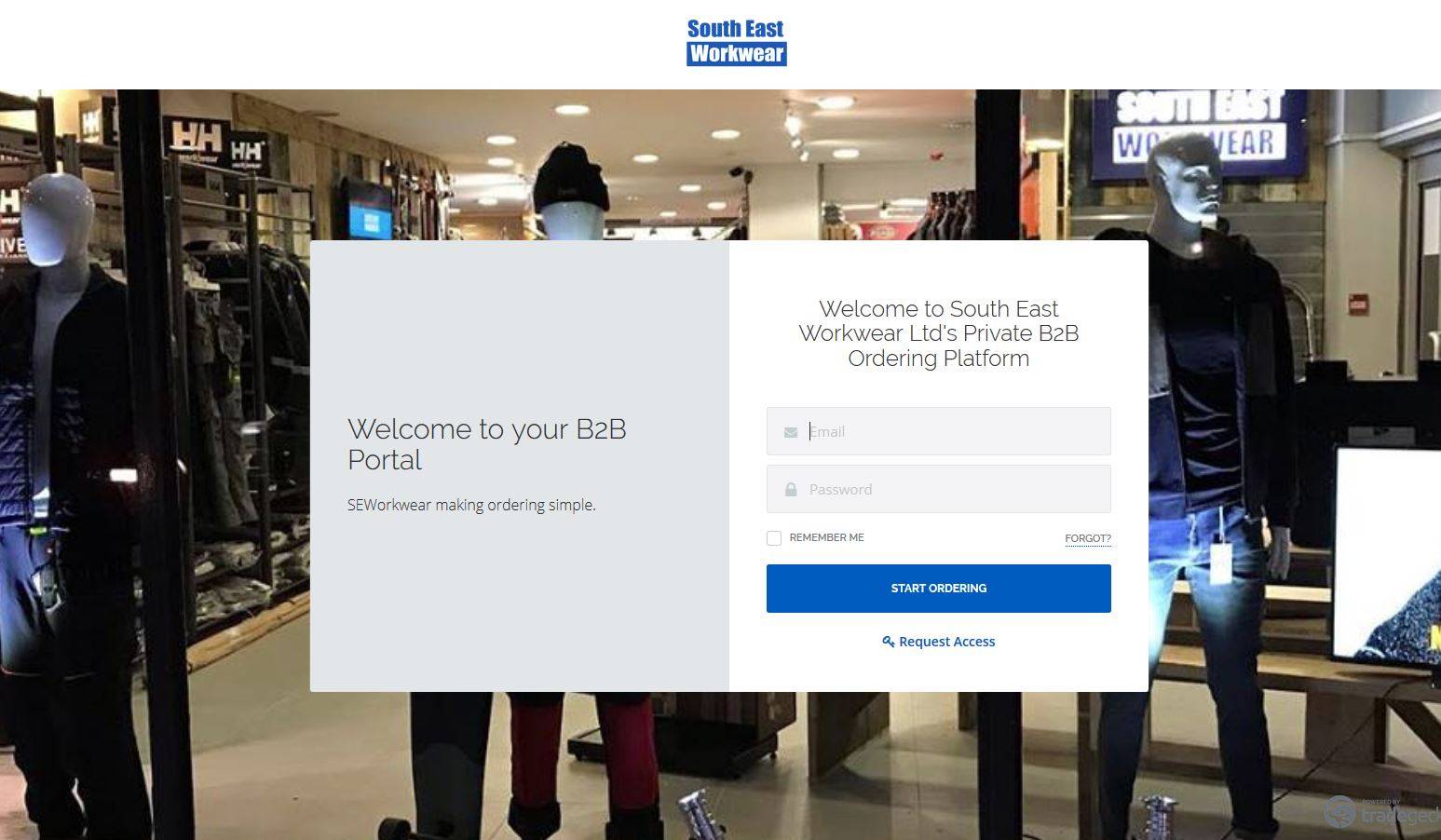 Please fill out the quick form and we will be in touch with lightning speed.
Coxeters Yard
Stratton Way
Abingdon
Oxon
OX14 3RG UK
Personal Service for All Account Customers
Whether you are a sole trader or an international customer, our team will look after your business uniform, workwear and PPE needs.
All of our account customers are looked after by our account management team. New customers are assigned a relationship manager who will look after them by understanding their needs and work with them to specify the most appropriate products and the best possible prices.With our online portal you can have your own bespoke catalogue to make ordering and reordering an efficient and seamless experience.If you'd like to know more, get in touch today.